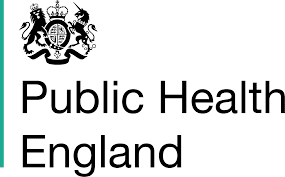 YOUNG MINDS
YoungMinds is the UK's leading charity committed to improving the emotional wellbeing and mental health of children and young people
​Support for Children & Young People
The Mental Health Foundation
UK's charity for everyone's mental health – with prevention at the heart of what we do.
Useful well-being publications can be downloaded here.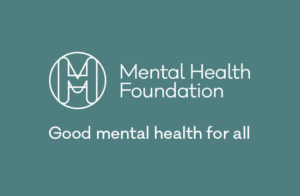 An online counselling and emotional well-being platform for children and young people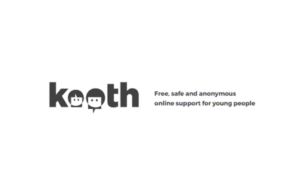 Here to help anyone under 19 in the UK with any issue they're going through. Access is free, confidential and available any time, day or night.
EXAMS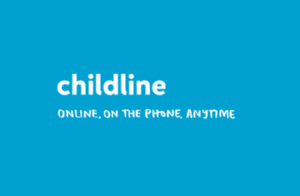 Food – A Fact of Life
Provides a wealth of free resources about healthy eating, cooking, food and farming for children and young people aged 3 to 18 years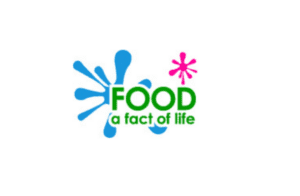 Change 4 Life – NHS Advice Portal
Lots of tips and help to make changes for a healthier future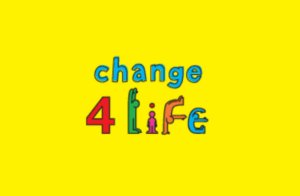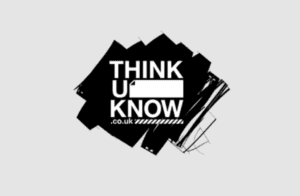 Advice centre to promote the safe and responsible use of technology for young people